Quality Safety Chucks / Satisfied Customers
At Boschert, we will be happy to work with you to determine the right product for your needs. No matter what your project we can customize a safety chuck to deliver the results you are looking for.
Since 1948, Boschert has delivered quality products to satisfied customers. We have provided this web site as a resource to help you learn more about our products and how they can help you. Feel free to read about safety chuck history, our products, and many of the frequently asked questions we hear all the time.
All chucks used on turret/carousel stands must be outfitted with handwheel locks
---
The Boneyard
Find great deals!
Learn More
Request a Quote
Get information you need
Learn More
Need a Safety Chuck?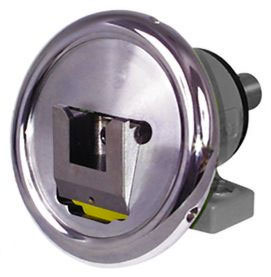 Learn More